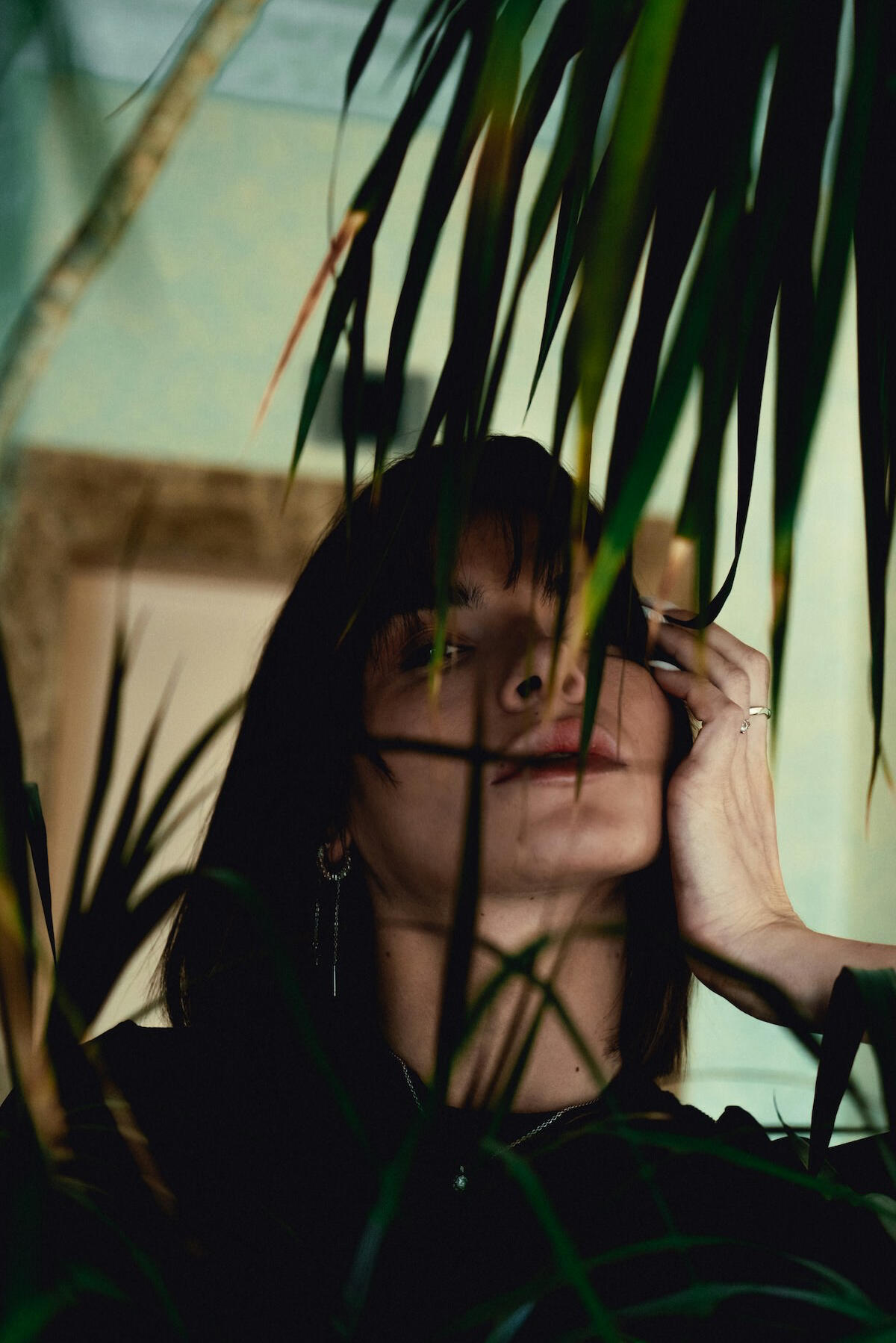 Professional Hair Services
Book a consultation and I'll work with you to find the style you suit and give you the look that makes you feel like a million dollars. Colours, cuts, treatments to destress and free your hair for those with hectic lifestyles. Is that all of us?Straightening, curl-taming packages to keep you looking the way you want, or building up for the big day – wedding, party, night out, evening event hair or just that little tidy up you've been meaning to do.
Get in touch
Feel free to get in touch regarding appointments or professional services bookings for modelling and entertainment industry.
Thank you
Your message has been sent and I'll review and respond as soon as possible.Have a great day!Martin Brown
Creative Hair Stylist